4 MAY 2009. TSUEN WAN, HONG KONG.
3 DREAMER. 23 DEGREES CELSIUS.
Emo Creation is established in 2009, At least that's what the incorporation papers say. But the idea of Emo was probably created sometime before that. You see, Emo was founded on the simple premise of giving amazing minds an amazing place to work. Emo's passion for quality translates into everything we do, whether it's creating an award-winning project or sharing a lifetime experience with the team. Emo life is all about finding the perfect mix of high professional ambition and good ol' fashioned fun.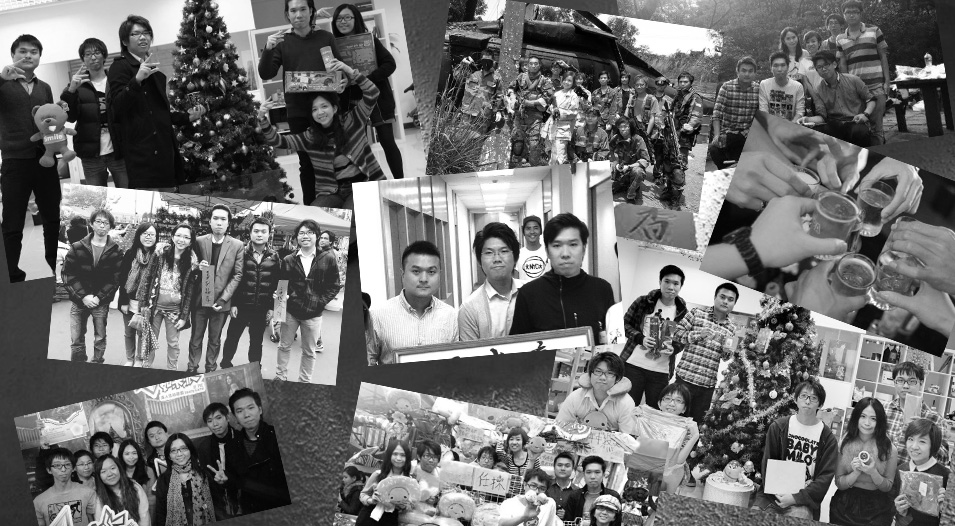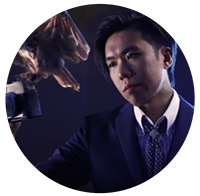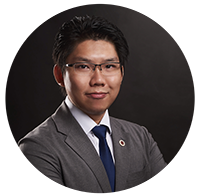 EMO'S MISSION
Emo Creation is the leader in specialized, Web Design, Branding, Mobile Applications, E-Marketing Consultant and Social Media Marketing in Asia. Emo's global team adopts a "passion" approach to Web Design and is based on balancing user-centered design and feedback with our own unique principals of branding, strategy and social media marketing. Unlike most web design companies, Emo works closely with our internet marketing and SEO specialists to create websites that are both attractive and user-friendly while being designed specifically as a proactive tool for any business. It is our belief that a company's website should be its biggest asset, and it is our number one goal to make that the case for you. We believe that our strategy, above all our team, makes us the number one choice in Hong Kong web design.
Get in touch.
We would love to hear from you!